Whenever there is a wedding, party or any special occasion, you get all pumped up. Find the best outfits for yourselves with matching accessories, footwear and what not. It is equally important to dress up your little ones with same hype so that they look their best on those big days. Here are some toddler dressing tips and ideas to dress up your toddlers and kids for special occasions. Check them out!
Toddler Dressing Tips and Ideas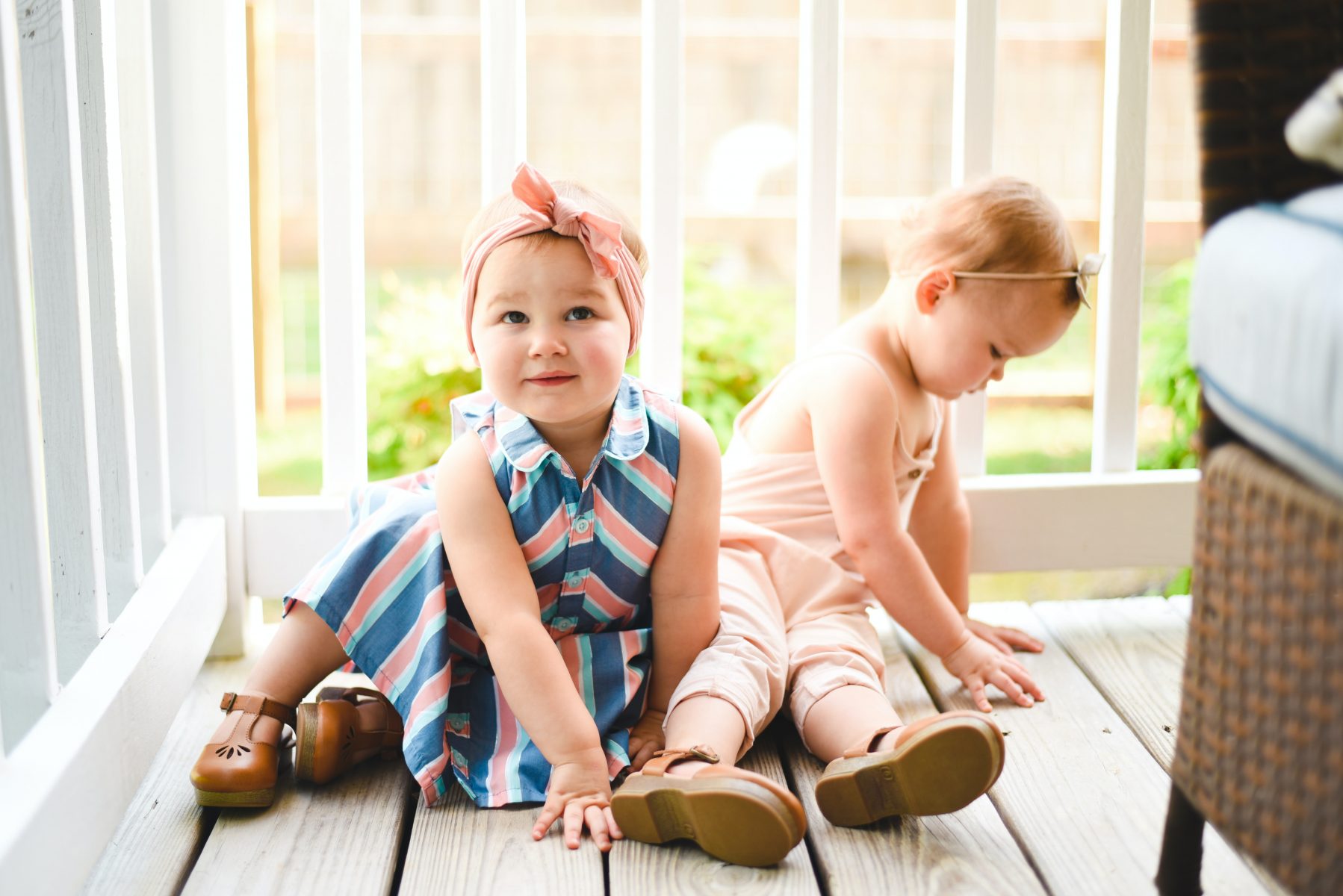 Okay, first things first – comfort. When you are picking a dress for toddlers, make sure they'll be super comfortable in them. Comfortable clothes make them happy. Happy faces are the prettiest. This is the key. Do not go over the top to find clothes that are harsh on their skin. Because this only ruins their mood on the special day and they can't have a good time. This is definitely not a desired output. Here are some toddler dressing tips and ideas to simplify it for you.
1. Choose Comfortable Lengths
Any toddler or kid in general loves one thing – playing around. So if it is a special occasion, the chances of playing around with kids is even more. You cannot stop them from having fun. So what you can do is to pick outfits that they than freely play in. Make sure to go for comfortable lengths so that they do not trip over their clothes.
2. Elastics Over Hooks and Zippers
Be it a floor length lehenga for your baby girl or a traditional pant suit for your boy, elastics are better. Hooks and zippers may hurt them and you cannot constantly examine when they open up or start troubling their fragile skin. However while choosing clothes with elastic, make sure to check they aren't too tight that they block blood circulation.
3. Gentle Fabrics
Shiny fabrics with heavy designs sure look good on anyone, let alone adorable toddlers who are ten times prettier. But that's not the only thing to it. Certain fabrics can cause discomfort and even rashes to your babies' skin and spoil the whole fun for them. They cannot even put a finger on it and tell you that it's the fabric that is troubling them. So you have to make sure to choose fabrics that are light and gentle on their soft, supple skin.
4. Say No to Extra Tight Clothes
Bodycon dresses and fitted pants definitely look great on kids. But they definitely lack the comfort factor. Whenever you go to buy dresses for kids, make sure they fit well for at least a year. Kids grow really fast. You don't have to fit them into extra-tight clothes just because you brought them few months ago and you want to make use of them before they stop fitting. Think ahead while shopping, that helps!
5. Colors & Prints
If you are looking for simple toddler dressing tips, this is the easiest. Always pick bright colors and prints for toddlers. It is okay if you do not like such colors or prints on yourselves. But kids are different, they're adorable. Bright colors pop really well on them. Especially for special occasions and events, colors like red, orange, yellow, pink, green are just amazing. These colors make them look dressy effortlessly.
These are some toddler dressing tips and ideas. You can always change them according to your own interests and your little one's comfort. Always accessorize them with cute stuff like hair bands, bow ties, hats, tiaras, etc. Spend some time and give in some efforts, it's all easy!