Hey Everyone!
I am Priyanka, a kids educator by profession. I have been surrounded by kiddos since past 15 years. The beauty and talent of these kids never stops amazing me.
To me, every child is unique and talented in its own way.
"I believe, kids are like uncut diamonds. You just need to polish them and they will become the brightest gems in a useful life."

Priyanka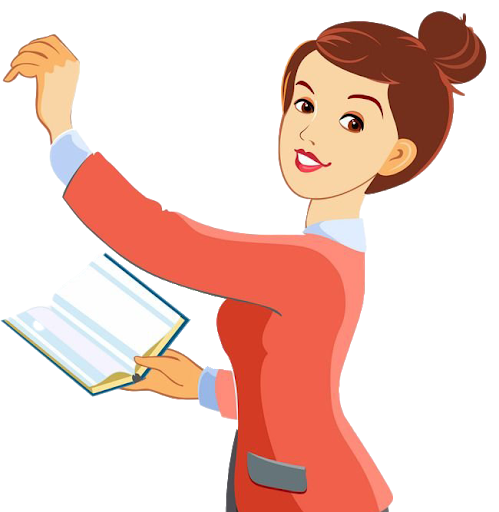 During the work from home times in Covid-19 pandemic, I saw the real talent of these kids. They adapted to work-from-home or rather study-from-home culture so well.
Even we as teachers, explored our hidden skills to create and teach kids activities remotely.
This opened the whole pandora's box of exciting kids activities that can be done online using the latest technology.
I discussed it with my friends and colleagues and they suggested it was worth trying. I teamed up with few of my professional and specialised kids educators and started this sweet little startup named cute1.in
Cute1 will have cute baby contests just for fun, theme based contests to give value and learning, skill based contests to explore the talent, baby photography photoshoots to capture the best moments, Kids online activities for skill development and entertainment, parenting tips so that the new parents can handle the kids better and much more …
I humbly beg your blessings to make this venture a success !
Pranaam ?? 🙂 ?