Baby contests can be as easy as tricky. No matter ho adorable they look, that alone is not going to help them win the competition. Kids are pretty. To compete with other kids and make them look amazing in pictures, you have to put in some efforts. Here are a few things to keep in mind in order to get your child ready for baby contests. Scroll to know more!
Get Your Child Ready For Baby Contests: 4 Steps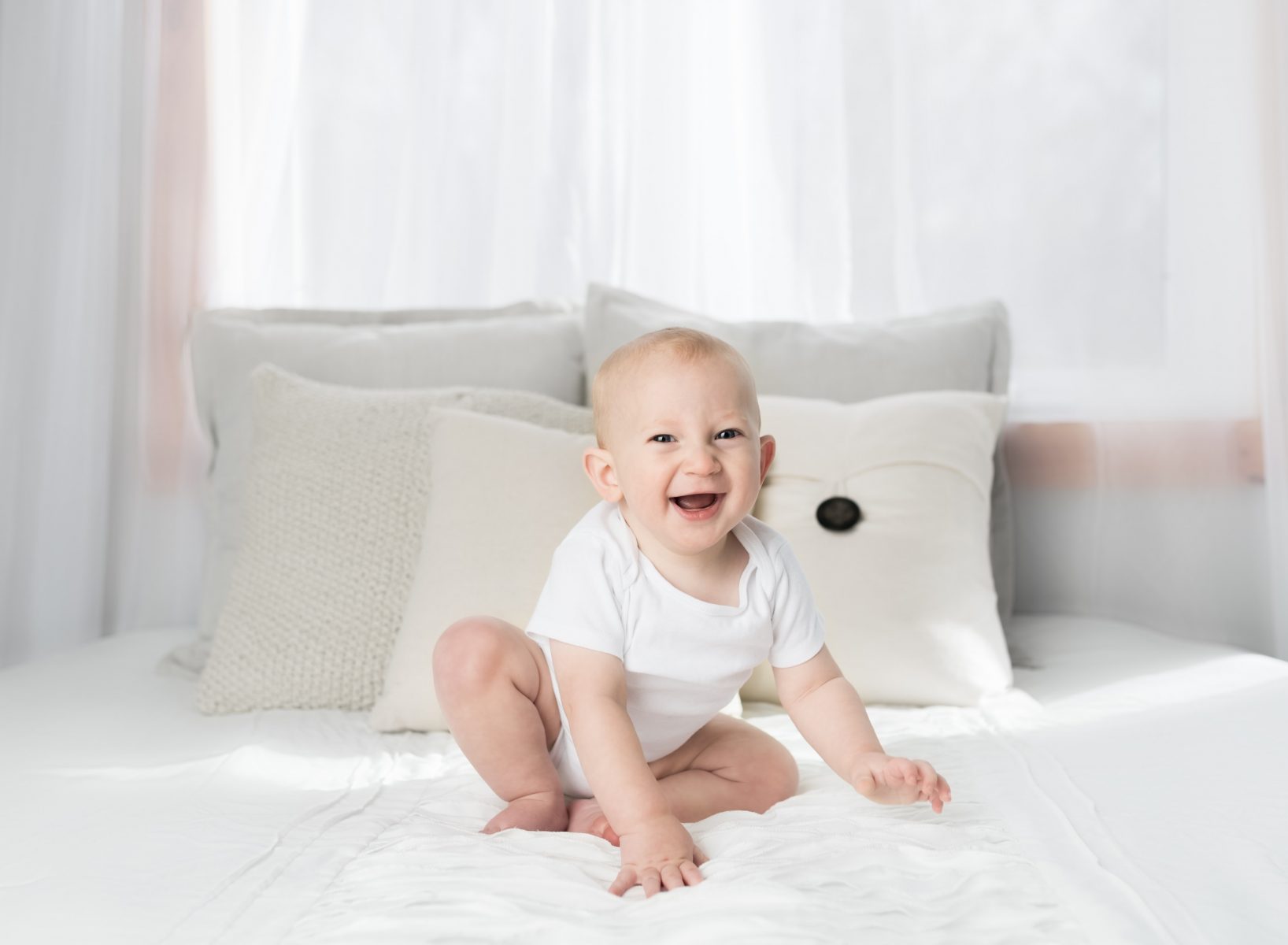 Here are four simple steps you can follow to make the contest comfortable and fun for your kid. Get your child ready for baby contests with some pre-planning as follows:
1. Assess
The first thing you need to do to get your child ready for baby contests is to assess if they actually fit the contest. Are they ready for it? Do they fit the age requirements asked for? Do not try to force the child if they don't seem comfortable in this. Camera, lighting, etc. can sometimes have harmful effects on their eyes. If you think they are sensitive to handle the fuss, just let it go. After all, there is a lot of time to figure out their talents and interests.
2. Good Sleep
Good sleep is always the key to the great functioning of a human being. In the case of children, this is even more obvious. When children do not get enough sleep, they get easily irritated and get distracted very quickly. It is hard to plan a photoshoot or anything of that sort without the child being completely rested. So if you want your child to get ready for contests, make sure they get enough sleep for at least 2-3 days before you plan the shoot. Good sleep translates to 8-10 hours of undisturbed sleep to keep them fresh and active.
3. Comfortable Attires
Next to good sleep comes comfort. Choose clothes that are breathable, comfortable and those which set them free. The child feels utmost comfortable and happy when they are not bound in a particular dress or accessory. This just prevents them from moving freely and hence shows up in the picture as well. If they are hesitant to wear certain kinds of fabrics, do not go for them. Make sure comfort is taken care of and the pictures will definitely turn out amazing.
4. Keep it Natural
Some people think that the key to winning contests is looking out of the world beautiful or flashy. In reality, that is exactly the opposite of it. In baby contests, the natural you keep it, the better your chances to win. Do not cover your kid's face with excessive makeup, use flashy clothes and too many props in order to get noticed. Keep it simple and elegant. Use one or two props that mean something to you and your family. Keep the makeup minimal and click the pictures in natural lighting.
These are a few things to keep in mind while you get your child ready for baby contests. All the best!
How does the cute kid contest work?
Every cute baby contest has different rules. But most of them work on voting system. The voting system could be either by the judges chosen by the organisers or voting by the public.
Incase the voting is open for general public, you can share the listing page of your baby with your friends and family and ask them to vote.
The most robust system of voting is when people need to register and login to vote.
We will be having regular baby contests and you can share this article with your friends so that they can also understand how things work.