If you are a parent wondering how to find baby contests online, you are at the right place. In this article we are going to tell you some easy ways to find baby contests for your little ones to participate. 
How to Find Baby Contests Online?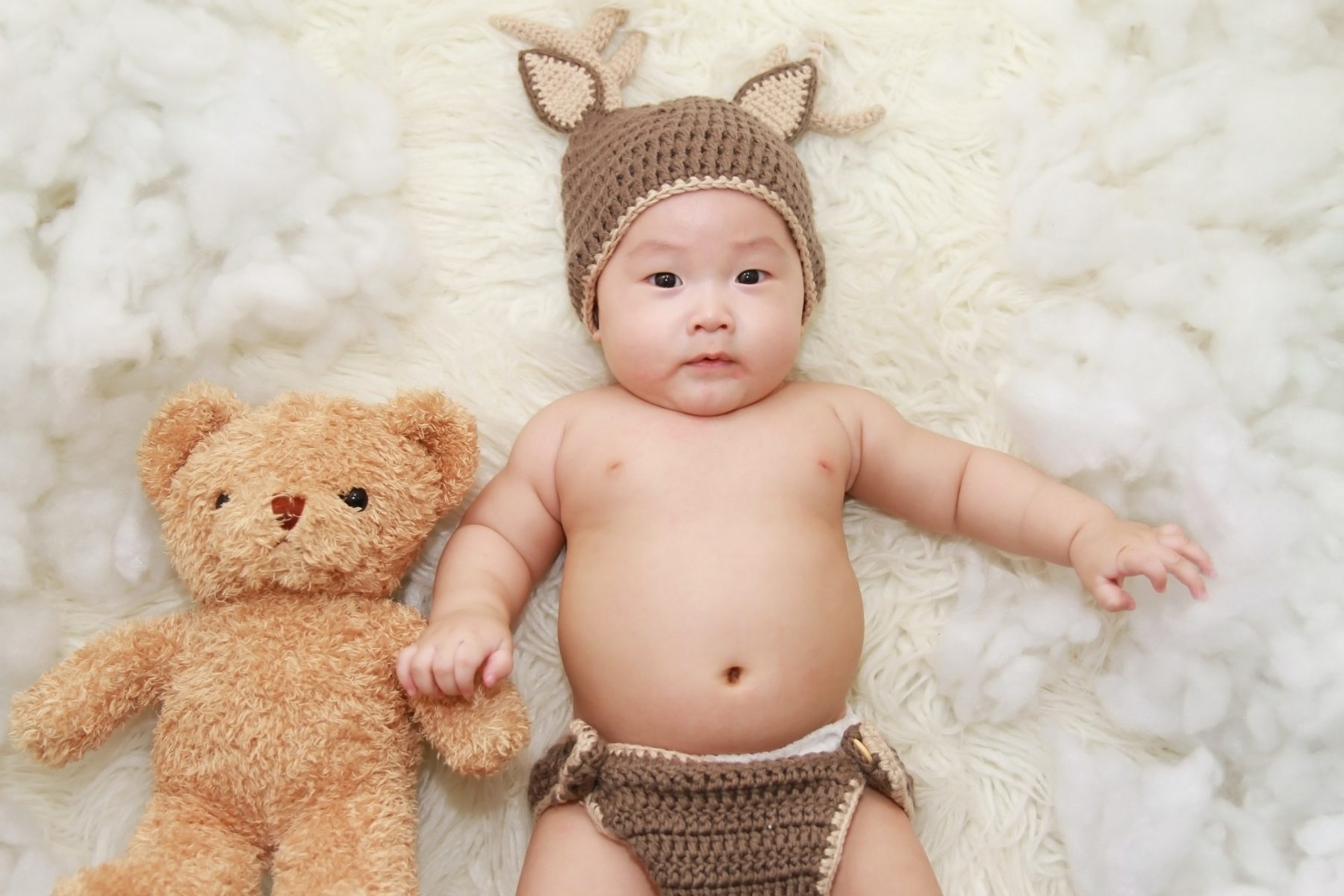 Well, there are contests going on almost all the time of the year. You have to be on a lookout in order find, apply and get your baby to participate in them.
Here are some ways to find baby contests online:
1. Hashtags for Baby Contests
Hashtags are the most useful tools to find pretty much everything. Use hashtags like 'babycontest', 'cutebabycontests', 'onlinebabycontests' and other similar hashtags on instagram, facebook, twitter, etc to find revelant posts. Even if the post is an outdated one, you can simply start following them so that you get notified when a new contest comes up.
2. Follow Pages
On social media, follow different pages that are related to babycare and beauty. If there are any contests coming up, you can see in their feed or stories. You can also contact them via DMs to know when the contests are going to be conducted. If you are lucky enough, you may even get replies.
3. Look Out for Brands
Babycare, kid's fashion and skincare brands like Pampers, Himalaya, etc. do conduct baby contests and large number of people participate in these contests. So, make sure to follow such brands on social media to stay up-to-date with the information.
4. Join Groups and Communities
There are groups and communities on facebook and other social networking platforms. You can join in the groups with similar interests. For finding baby contests online, you can join in parenting, babycare and women's groups so if there are any contests, someone may post in the group and you can reach out to them easily.
5. Pay Attention to Special Occasions
Whenever there is a national or religious festival, double your search game. Chances are that you'll find more number of contests during festivals than usual time of the year. Search with festival hashtags and check out parenting pages.
Having said that, do not ignore the traditional means like newspapers and magazines. They work equally effective. You may know about baby contests online through tv and social media advertisements too. Once you follow the relevant hashtags, similar information is suggested to you regularly on your feed, particularly in case of instagram. So, that's a plus.
Baby Contests Online: How to Get Started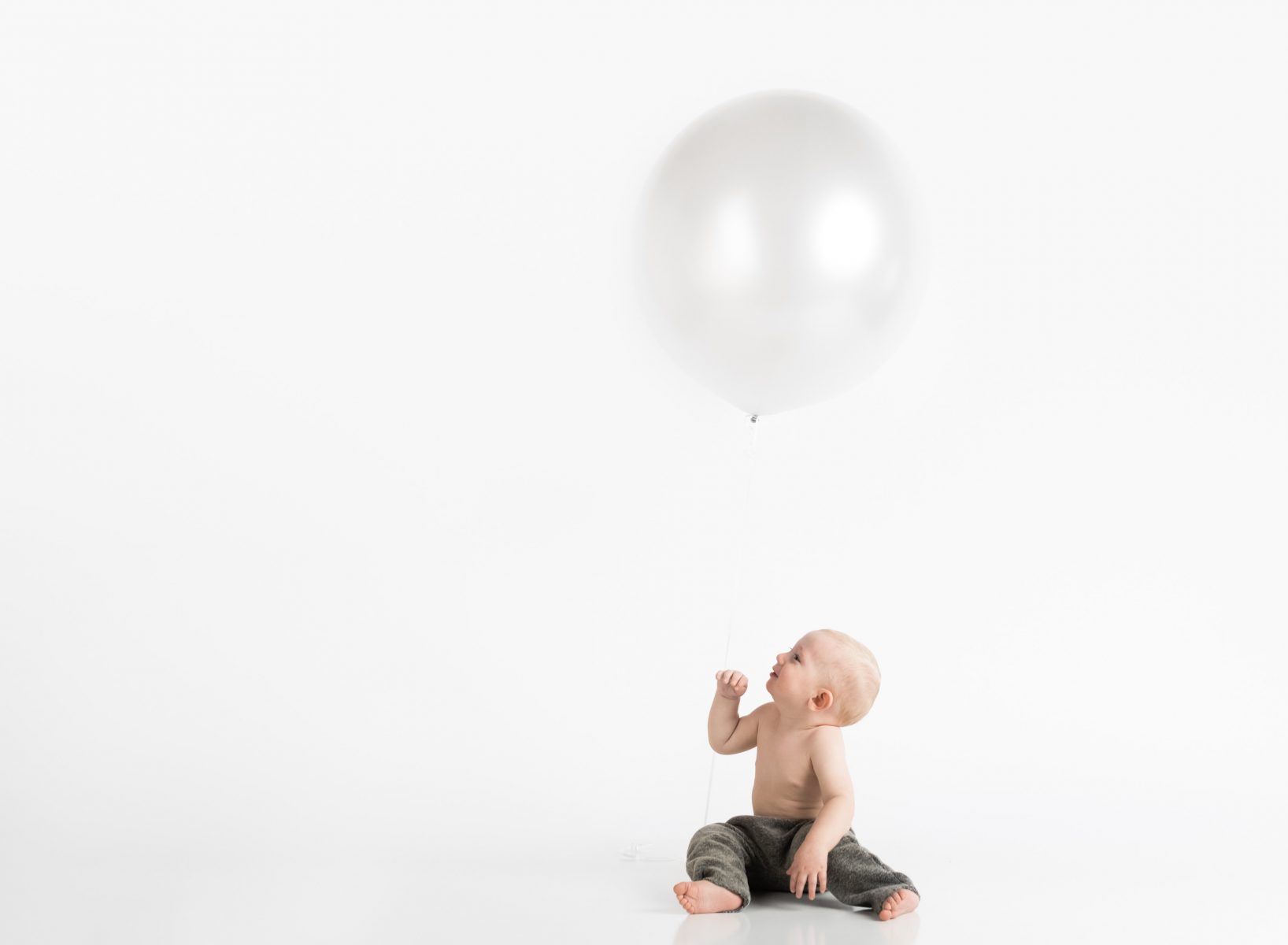 Once you find a baby contest online, check the age requirements and any other requirements they may have mentioned. Register to the contest and patiently jot down ideas for a photoshoot. Take your time, there is no rush. Prepare your kid for the photoshoot, find inspirations online, arrange props if necessary. Do all homework that is necessary and get started. Some effort and meticulous planning can take you a long way. If you are a first timer, just do not miss out on the opportunities you have in hand hoping for better contests. Once you get started, you will get the gist of it. You'll see for yourself better ideas and hacks to find baby contests online.